About Us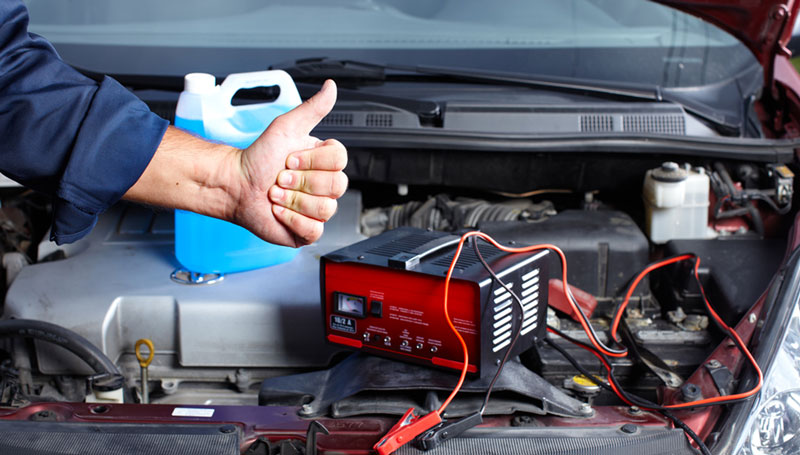 1st Class Auto Electrics is a mobile auto electrical service in Melbourne's south eastern region.
Our honesty, reliability and a 1st Class service has forged us a solid reputation over the last 20 years. Perfect for those who only trust 1st Class Auto Electrics and Air Conditioning technicians to work on their cars in order to avoid more costly complications further down the track!
Whatever your car electrical gremlins might be, our efficient and accurate diagnosis of car problems eliminates any unnecessary replacement of parts by trial and error, therefore saving you time and money.
Our mobile service vehicles are equipped with all the necessary equipment including the latest scan tool (to retrieve all onboard computer information e.g. vehicle faults). We carry the most common replacements parts with us in order to be able to perform your entire auto electrical and air-conditioning services.
Check out our reviews, and feel at ease knowing that 1st Class Auto Electrics are the ones to trust!
Why Choose Us
Emergency Repairs
Our mobile vans are available to fix emergency repairs. We carry a wide range of stock in our vans to make repairs to your vehicle.
Trading Hours: Mon - Fri: 8am to 6pm
(Or Late by Appointment Only)
Sat & Sun: CLOSED